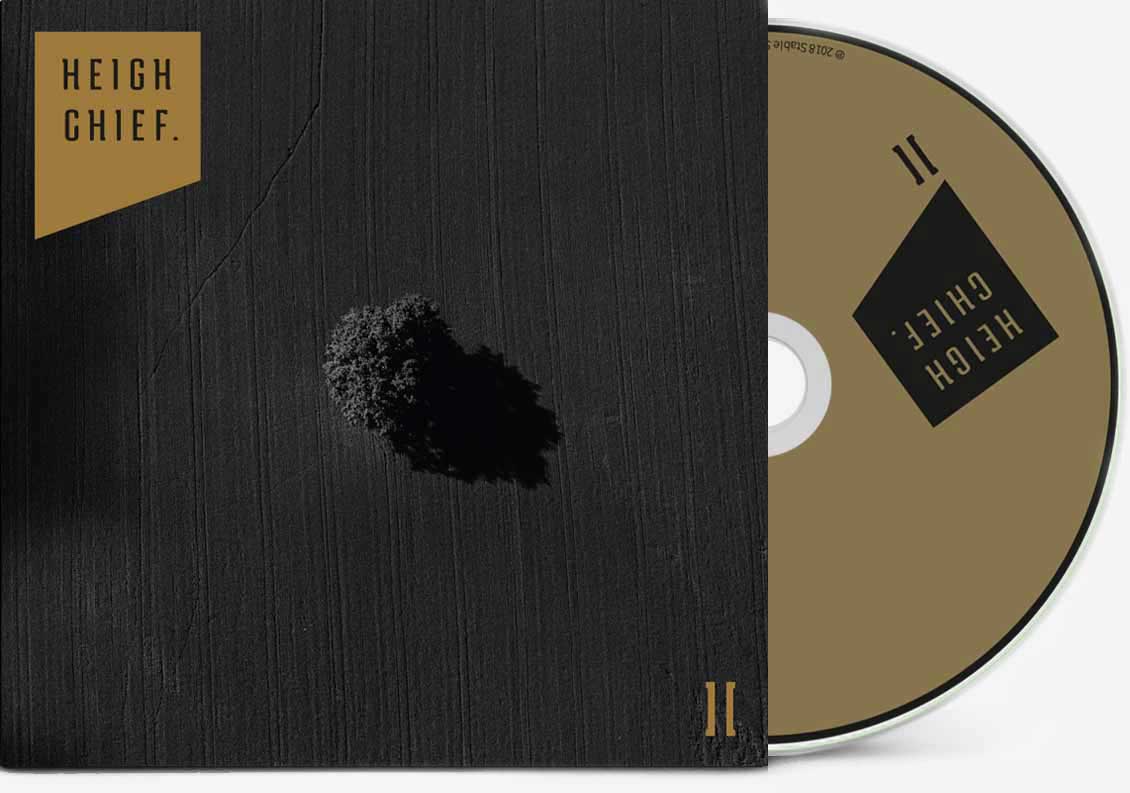 2018
Heigh Chief. II
Their third album presents a good variety and the band's enthusiasm.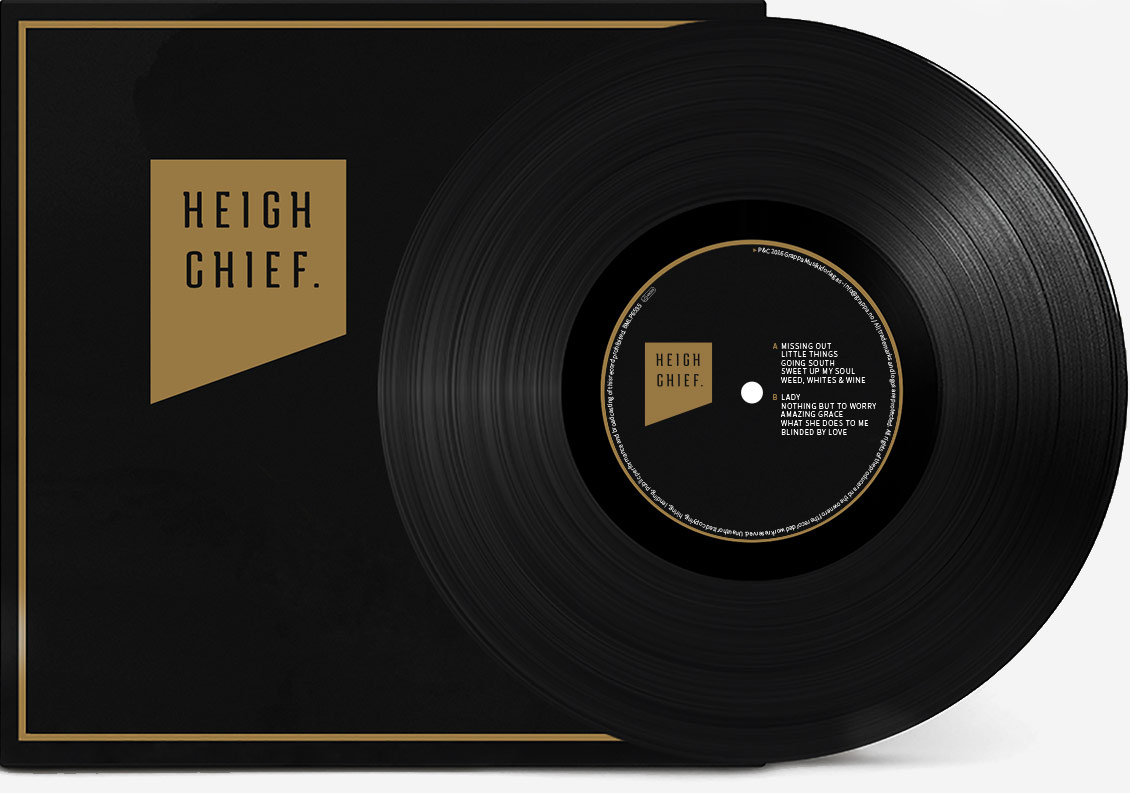 2016
Heigh Chief.
Their second album presents the new direction the band has taken. Fresh, innovative and a more complete sound.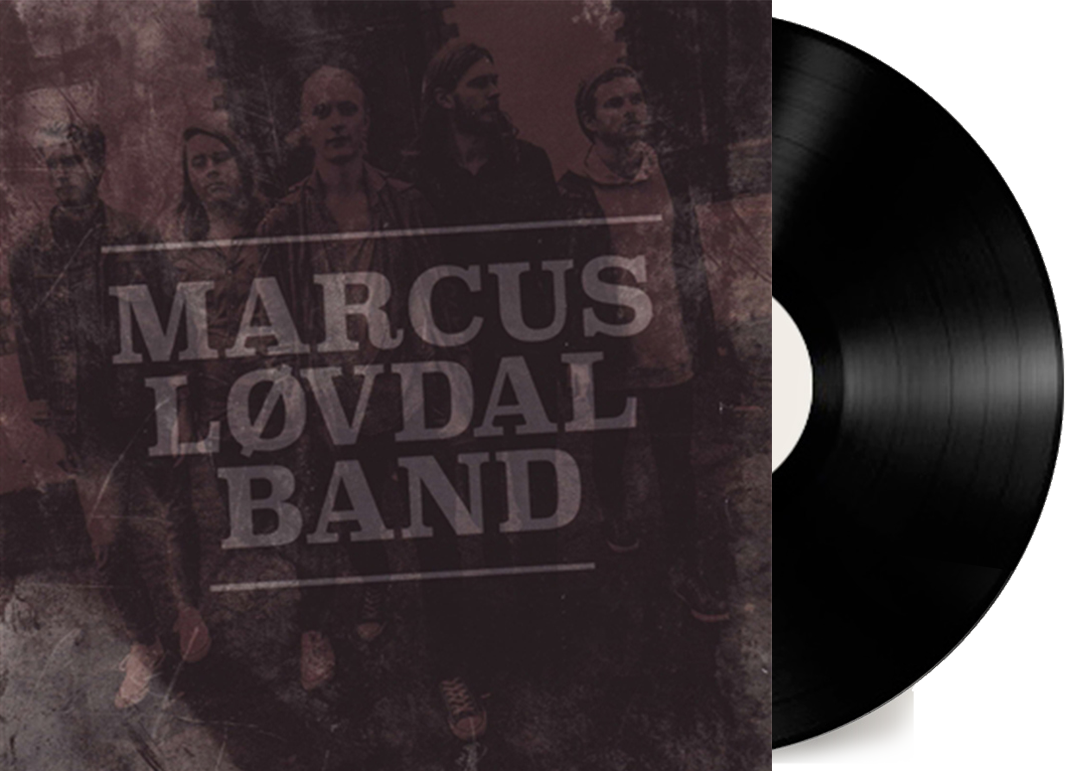 2015
Marcus Løvdal Band
Their first album released in both Norway and Germany  and also great reviews and amazing feedback after live-gigs 2015 has been an exciting year for the young Norwegians.